Compassionate Hope's founder and President, Al Henson, has been working and building relationships in Southeast Asia over the past 30 years. In 2011, Al and his wife, Susan, founded Compassionate Hope Foundation. Since that time, he has developed and partnered with national leaders to run 30+ Homes of Hope where children and young women are provided life-saving, and life-changing, care.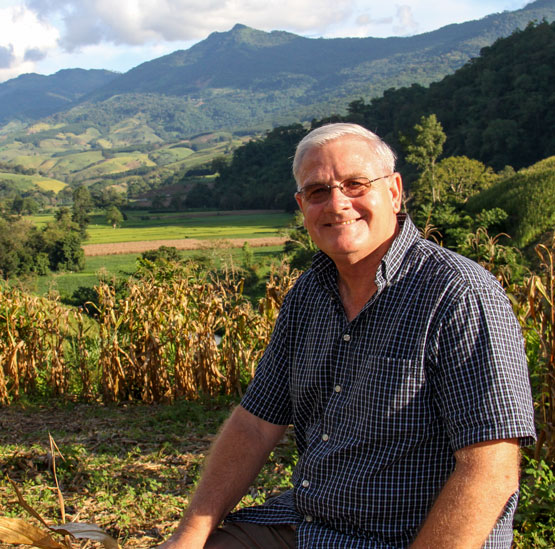 AL HENSON
Founder and Executive Director of Compassionate Hope
Dr. Alfred G. Henson graduated with an agricultural engineering degree from The University of Tennessee and a Masters and Doctorate of Divinity from Liberty University.
He founded Lighthouse Ministries in 1978 and served as the leading shepherd for 33 years. Lighthouse includes a number of local churches, a multinational school and a large camp for disadvantaged children. His leadership and service to the Antioch community have developed a number of highly diverse and effective charitable ministries that have helped thousands of refugees who have settled into this community and the poor and needy in Antioch/Nashville. Leaders on this team were key in the flood relief in Nashville in 2010. Presently he remains at Lighthouse as President. He is respected for his success in developing compassionate, highly effective and gifted leaders!
As a gifted communicator, Al spends much of his time in Southeast Asia encouraging and developing leaders to care for "the wounded, abandoned, invisible and enslaved youth in these countries."
Through Al's burden for these young ones, he founded the Compassionate Hope Foundation. For over 30 years, Al has served the nations through building partnerships with trustworthy, national servant leaders in Southeast Asia. His efforts have prepared leaders for the implementation of the projects of CHF's Southeast Asia. Their focus is not only equipping but also serving to help rescue and prevent human trafficking of children and young people.
One key factor for human trafficking in this area of Thailand and Southeast Asia is the lack of education often in tribal groups. Education either does not exist or stops at 6th grade. Al's compassionate heart is leading the way in the building of CHF Villages of Hope, which includes a strong educational component. Al, along with the CHF team and supporting partners are believing together to change an entire region with these Villages of Hope.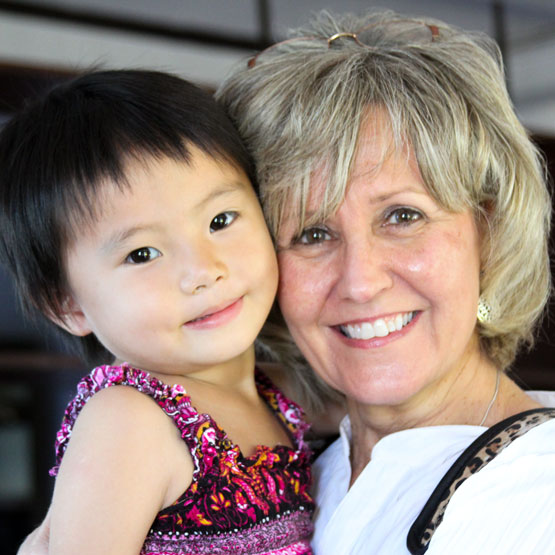 SUSAN HENSON
Founder of Pure In Heart Conference Ministries, PIH & CHF Speaker
Susan is a conference speaker and founder of Pure in Heart Conference ministries. She also is the co-author of two interactive devotional guides (Life Lessons from the Princess and the Kiss and Life Lessons from the Squire and the Scroll) which connects parents and preteens while planting the seeds of purity in the hearts of children. Susan is currently writing her next children's book (The Prince and the Maiden – A Parable of a Royal Love Story) and to be published in 2013.
Susan served with Revive Our Hearts ministries for 8 years and was a True Woman workshop speaker. Susan lives in Antioch, Tennessee with her husband, Dr. Al Henson, founder of Compassionate Hope Foundation – a global and local mission ministry to the persecuted church in Asia and rescuing boys, girls and families from human slavery in Northern Thailand and in the US. They have three adult children and eight grandchildren who are her inspiration.
God has taken Susan on her own "Life Lesson" journey through some difficult refining fires. Now God is using the reality of her life message to passionately touch the lives of many women and young hearts across our nation to intimately come to know Christ and His redemptive plan for their lives. That passion now is building a bridge that spans the past, present and future with faith and hope for the next generation.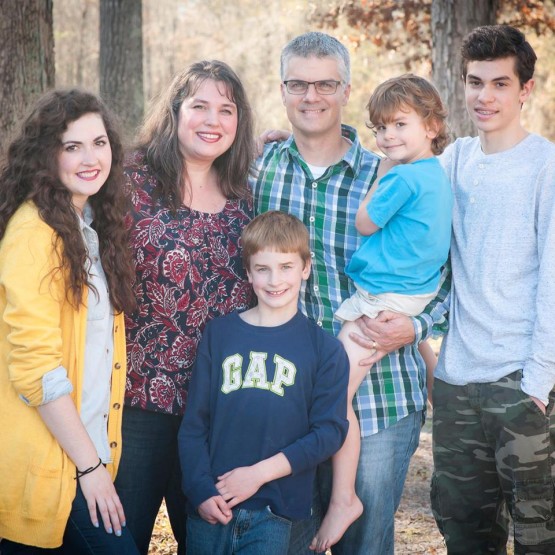 STEPHEN BARNES
Director of Pure in Heart Ministries, CHF Creative Director
Stephen Barnes joined the Compassionate Hope team in 2011 after 20 years of ministry. Stephen serves as the director of Pure in Heart and has a burden to increase awareness of the various outreaches of Compassionate Hope to the least of these around the world. He and his wife Julie live in Mississippi with their 4 beautiful children.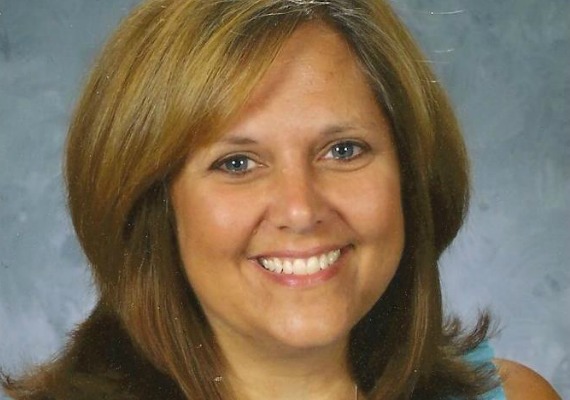 CHERI EIRAS
Administrative Assistant
Cheri Eiras is an Administrative Assistant to Susan Henson, the founder of Pure In Heart Ministries. As a freelance writer, she hopes to spotlight the work God is doing through the ministries of Compassionate Hope.
Cheri is a Pastor's wife in Cincinnati, Ohio. She is a women's speaker and has worked with many children's ministries. She and her husband, Mike, have two sons.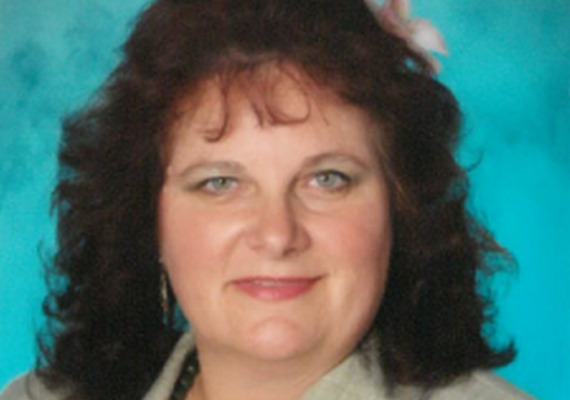 KATHY OMER
Kathy grew up in a large, Italian family of four brothers and a twin sister, all servants of Jesus Christ. Because of mission-minded parents, she spent much time with missionaries that frequented her home. She came to Christ at an early age, and became increasingly burdened with sharing the Gospel message with a dying world. When she was 13, she made a public declaration at a missionary camp to commit her life to reach the nations for Christ. "Go ye into all the world, and preach the gospel to every creature" (Mark 16:15) became the foundation of her life's mission as a young servant of Christ.
Kathy graduated from Liberty University in 1981 with a major in Missions and a minor in Anthropology/Social Sciences. She married Bruce Omer, and the Lord led the couple to join Pioneers Mission in 1984. They went to Bangkok, Thailand, then later to South Thailand as young missionaries. God blessed them with four children: Esther, Caleb, Hannah, and Sarah. In 1997, the family experienced great personal sorrow that left Kathy a single mom to four children. Claiming Joshua 24:15, she asked her Heavenly Father for the strength and single-mindedness to continue to walk a life of integrity and faith before her children as a testimony to the compassion and hope found in Christ. She settled in South Florida near her twin sister, Karen, and her husband, Tom, who became the arms of Christ to her children.
Kathy earned a degree in Education with Trinity International University, and worked two years on an Educational Master's degree with LU. She taught elementary and secondary school at The Master's Academy in South Florida from 2000 to 2014. During that time she served as teacher, Assistant to the Principal, and Middle School Dean. Her greatest joy was to lead students and parents to Christ. Kathy ministered in her home church in South Florida as the Ladies' Bible teacher, Women's Conference Speaker, Women in Fellowship (WIF) ministry leader, and Youth Counselor.
Since leaving Thailand in 1997, Kathy has returned several times to serve and encourage. The Lord used her in the aftermath of the Tsunami to raise relief funds, help build homes, translate for the Thai Red Cross, distribute food, teach English in local schools, and share the love of Jesus with grieving orphans and families. Ministering alongside her Thai brothers and sisters in Christ, she asked the Lord to one day bring her back to Thailand, the people of her heart. The Lord answered prayer when on June 5, 2014 she joined the Compassionate Hope Foundation team.
Kathy's twin sister, Karen, writes: "I knew since we were seven that my twin belonged to the nations. She made us late everywhere we went because she was constantly sharing Christ. At eight she became the missionary storyteller in Junior Church, and at 13, the pastor gave her a class of 20 five-year olds to teach in Junior Church. My twin sister is happiest when she is either sharing Christ or teaching the Word of God. It blesses and inspires me to watch her journey of faith."