John M. Doyle
Vice-Chairman, CHF Board of Directors
As the CFO for Confluent Health, John Doyle is responsible for all of the company's financial matters and relationships, including capital planning and management, board of directors and audit committee, investor and banking relations, treasury management, external financial reporting, and the revenue cycle.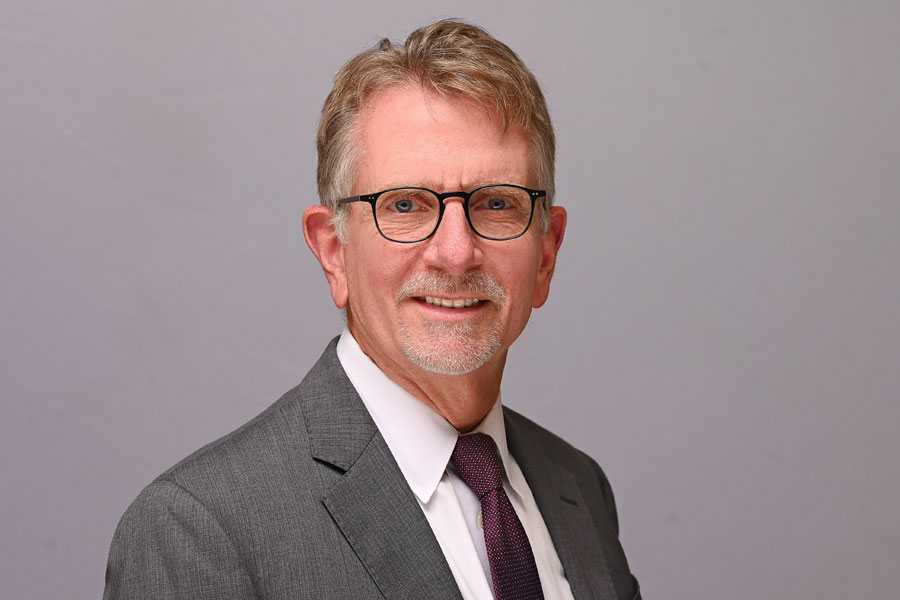 John manages a staff of over 390 people. Confluent is a family of physical therapy and occupational therapy companies transforming healthcare by strengthening private practices, developing and educating highly effective clinicians, and lowering healthcare costs through workplace wellness and injury prevention. Confluent has over 530 clinics across 28 states, as well as occupational health services and post-secondary education programs.
Prior to Confluent, John was the Chief Financial Officer for Steward Healthcare Systems beginning in 2017. Steward purchased IASIS Heathcare where John had been the CFO in 2017, and John was asked to be the Chief Financial Officer of the new combined company.
Prior to joining IASIS, John was a senior manager with Ernst & Young LLP and KPMG LLP, where he specialized in healthcare audit and business advisory services, including mergers and acquisitions.
John has served with Compassionate Hope since its inception and has been actively involved on mission trips to targeted areas to serve the least-of-these, with a focus on specific countries in Southeast Asia including Thailand and Laos. John and his wife Catherine have been married for 23 years and have three active teenagers, two grown children and three grandchildren. They reside in Louisville, Kentucky.
Sign up for Compassionate Hope's Newsletter
Get updates about our Homes of Hope and how you can be involved.