THE DAVID & GOLIATH PROJECT
Help us provide education for the children in our Homes of Hope.
Updated October 15, 2021
THE DAVID & GOLIATH PROJECT
Help us provide education for the children in our Homes of Hope.
Updated October 15, 2021
A $50 gift provides school fees, books, and other education expenses for a student in our Homes of Hope, giving them: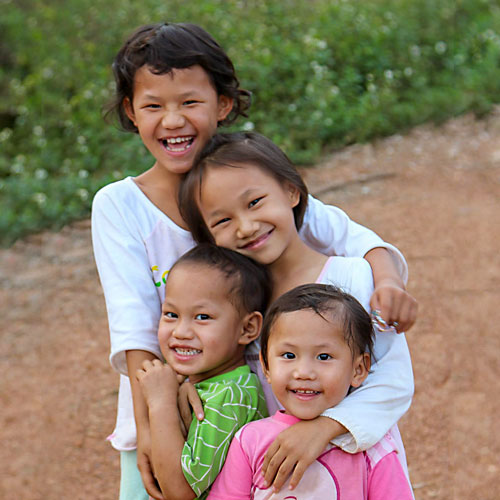 In spiritual terms, sin is at the root of human trafficking. However, in earthly terms, poverty is at the root of almost all human trafficking.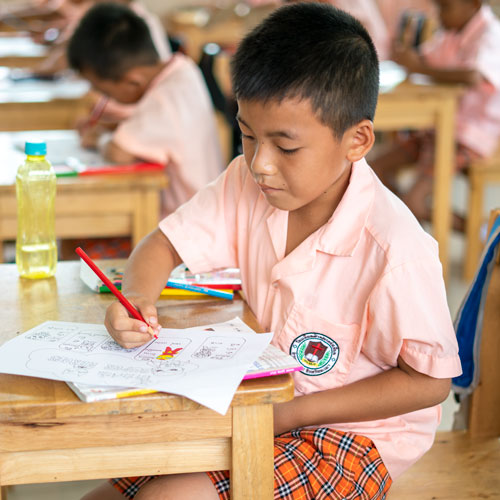 Tribal children receive little to no education. With a Christ-centered education and English language training (where possible) our children have a great likelihood for good jobs and financial independence.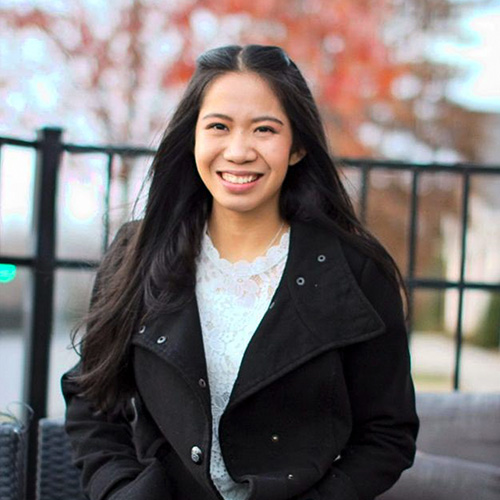 With our commitment to education beyond high school we delight to see our children finish university or vocational or Bible school and return to serve their communities.