Jeff Tikson
Executive Director, Compassionate Hope Foundation
Jeff has an MBA from the University of Virginia and 30+ years working with nonprofits as a board member, staff person, and consultant.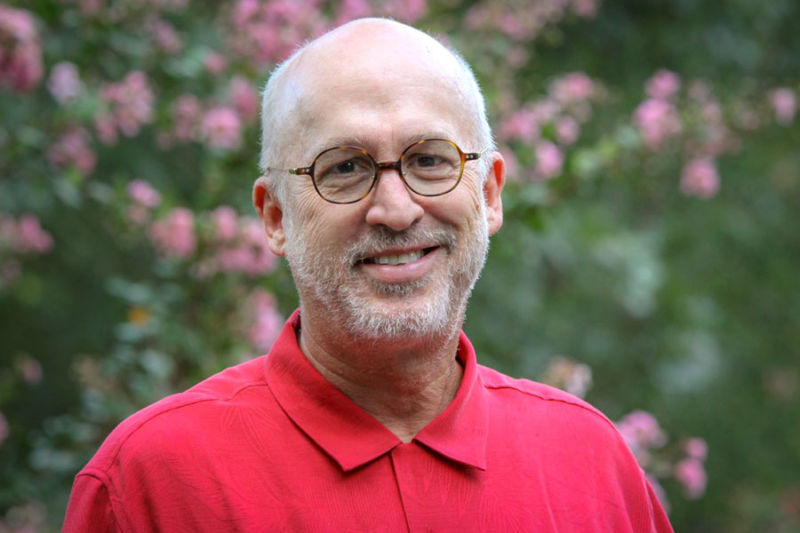 He has also worked with national media companies like Time Life and Doubleday Bookclubs, helping create Christian products for a broader audience.
Today, Jeff builds on his operational and fundraising experience to help create a more effective, strategic, and financially secure ministry.
Jeff and his wife, Peggy, have been married for 30 years and are in the process of moving to Nashville. They have three sons, one daughter-in-law, and one granddaughter.
Sign up for
Compassionate Hope's newsletter
Get updates about our Homes of Hope and how you can be involved.