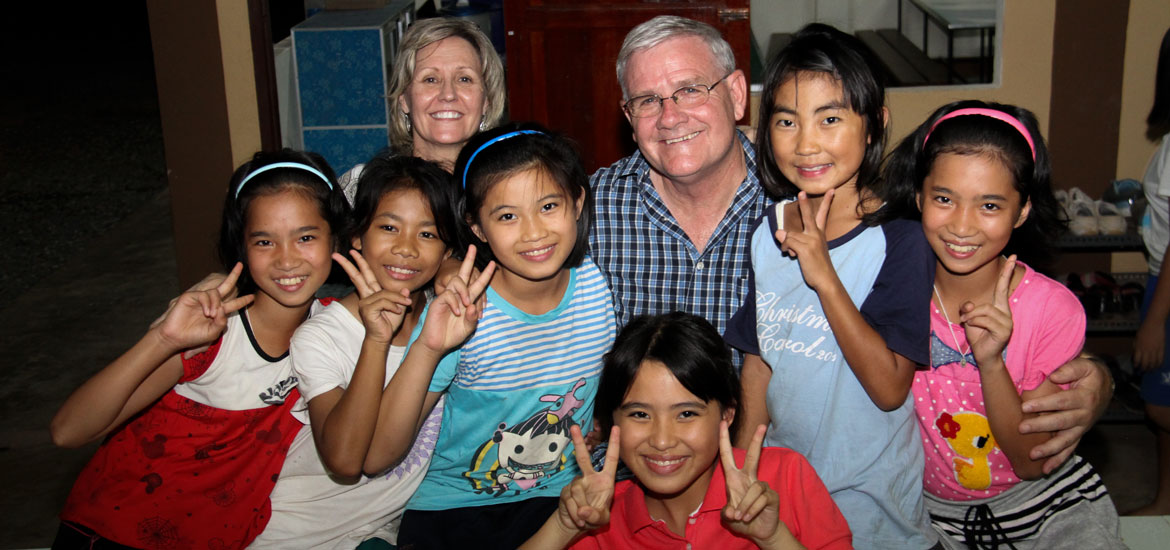 Compassionate Hope offers help and hope to some of the most needy people in Asia.
We are dedicated to working with widows, children, families, and communities to overcome the harsh enemy of poverty. We also offer aid to children from the slums of major cities and severely impoverished villages, providing homes, orphanages, feeding centers, and foster care programs.
Homes of Hope
Homes of Hope offers a place of refuge for children and teens who are at high risk of being exploited. These children face risks every day and have been threatened to be sold as child brides or human slaves, abandoned by parents in slavery, orphaned by parents with disease, or persecuted because of their parent's faith in Christ.
By supporting the work that Compassionate Hope is doing in Asia, YOU give these children a home, a hope, and a future.
"He who has mercy on the poor, happy is he." Psalms 14:21