John McMunn
Operations & Development
After working in the Corporate arena for 32-years, as president of his own executive coaching firm, training both Fortune 500 organizations and start-ups, John answered God's call to serve "the least of these" in Southeast Asia.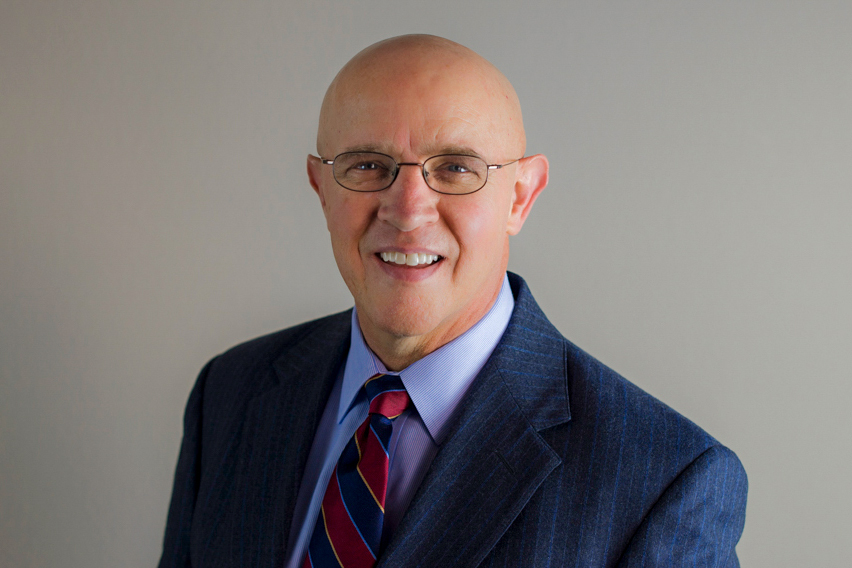 John has discovered that much of the tactical skills he developed in helping companies' realize their potential are directly transferrable to fulfilling Compassionate Hope's mission. Specifically, John is raising awareness, and implementing strategies to mobilize people to take action in the fight to end human trafficking and religious persecution.
John is residing in Nashville, TN when not serving 'on the ground' in Southeast Asia.