Compassionate Hope is Rescuing the "Least of These" in Southeast Asia
"The King will reply, "Truly I tell you, whatever you did for one of the least of these brothers and sisters of mine, you did for me." Matthew 25:40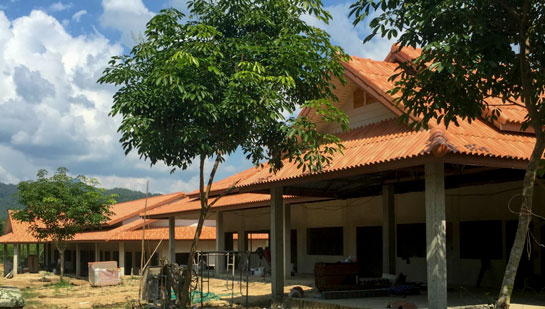 Villages of Hope address the wholistic needs of children coming out of an abusive situation. Villages consist of 10 Homes of Hope (20 children per home plus houseparents), a school, a church, and small businesses for vocational training.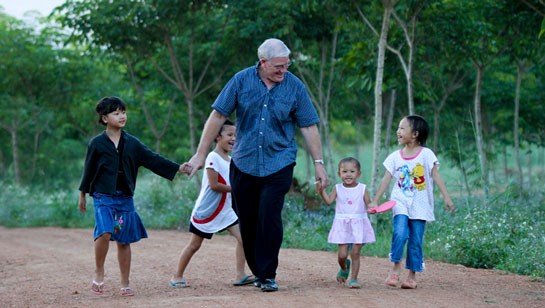 Compassionate Hope provides hope and a future to victims and potential victims of human trafficking and religious persecution in Southeast Asia. We believe these "victims" are what the Scriptures refer to as "the least of these."
What God is Doing in Southeast Asia
Meet CHF founder, Al Henson and get a sneak peek into lives you can help change!
PARTNER WITH US TO PROVIDE FOR THE LEAST OF THESE
We are dedicated to serving widows, children, families, and communities to overcome the harsh enemies of persecution, poverty and human slavery.