Villages of Hope provide community and a holistic experience for the rescued children. Each Village of Hope will include: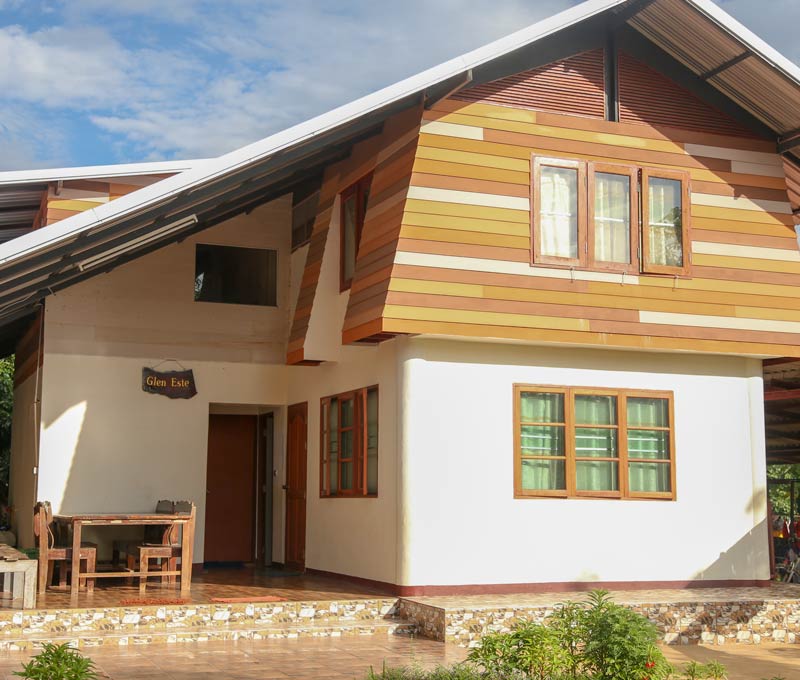 TEN HOMES OF HOPE
Hover or tap to read more!
TEN HOMES OF HOPE IN EACH VILLAGE
Each home in the Village of Hope will care for approximately 20 children. The homes provide the foundational, healing experience for the children where their physical, emotional, and social needs are met.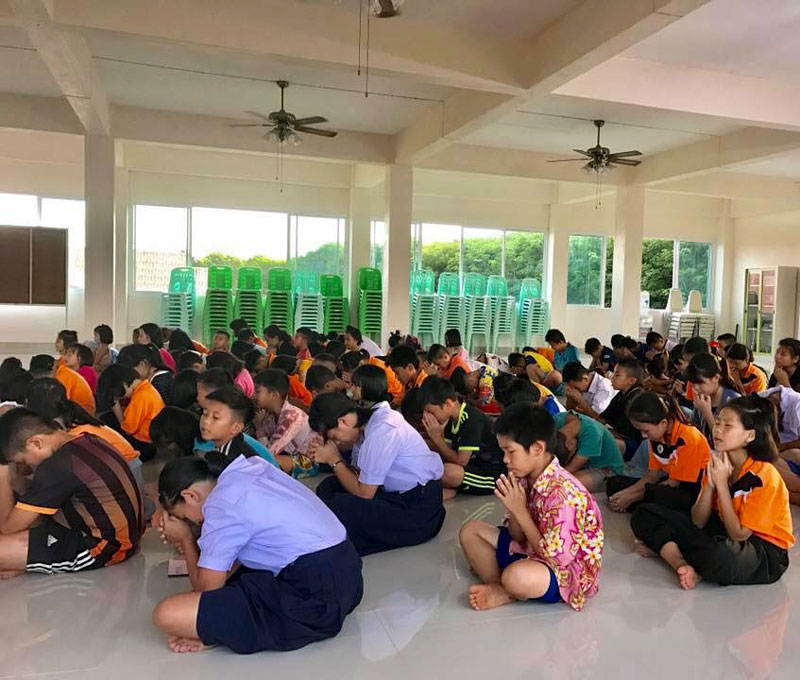 A CHURCH
Hover or tap to read more!
A CHURCH
Each village will have a church where children, staff, and members of the community can worship, study, and fellowship. In Thailand, it is estimated that fewer than 1% of the population are Christians—we find that most, maybe all, of our children choose to become Christians after experiencing love, security, teaching, acceptance, and the truth of the Gospel in the Villages of Hope.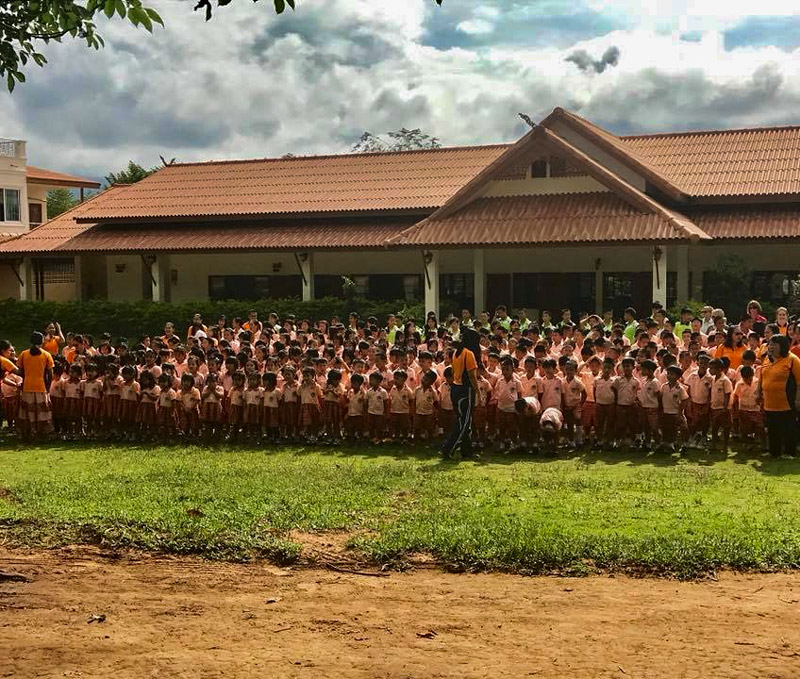 A CHRISTIAN SCHOOL
Hover or tap to read more!
A CHRISTIAN SCHOOL
Each village will have a Christian school where the 200 children living in the Homes of Hope will attend. In some cases, the school will be open to area children on a tuition-basis. Children are equipped to go on to university or vocational training. This education gives them the freedom to break the cycle of poverty and escape any legacy of abuse and trafficking.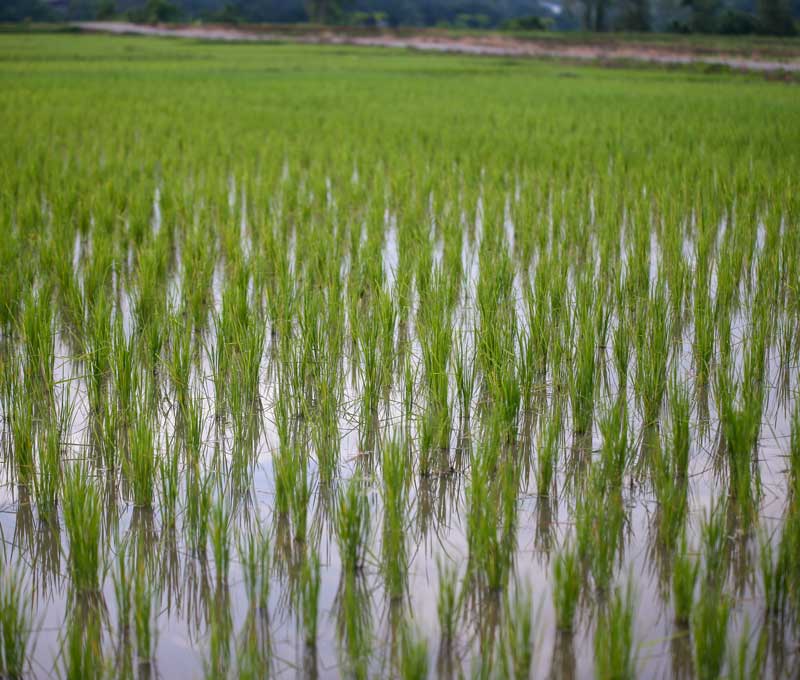 BUSINESS & AGRICULTURE
Hover or tap to read more!
SMALL BUSINESS AND AGRICULTURE
Small businesses and a farm will not only generate revenue for the villages, but also provide vocational training for the children. Because poverty is at the heart of the trafficking issue, we believe equipping young people with employable skills is critical toward defeating the cycle leading to trafficking and exploitation.