By supporting the work that Compassionate Hope is doing in Asia, YOU give these children a home, a hope, and a future.
"He who has mercy on the poor, happy is he." Psalm 14:21
Compassionate Hope has 42 Homes of Hope located throughout Thailand, Laos, and the Philippines.
These homes offer a place of refuge for children and teens who are at high risk of being exploited.
These children face risks every day and have been threatened to be sold as child brides or human slaves, abandoned by parents in slavery, orphaned by parents with disease, or persecuted because of their parent's faith in Christ.
Each home is different, but on average, Homes of Hope consist of 20 children and 2 house-parents.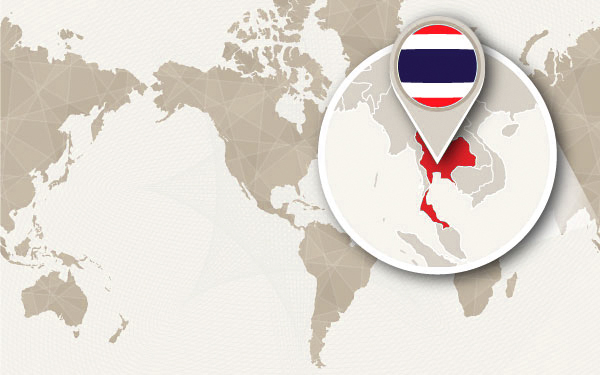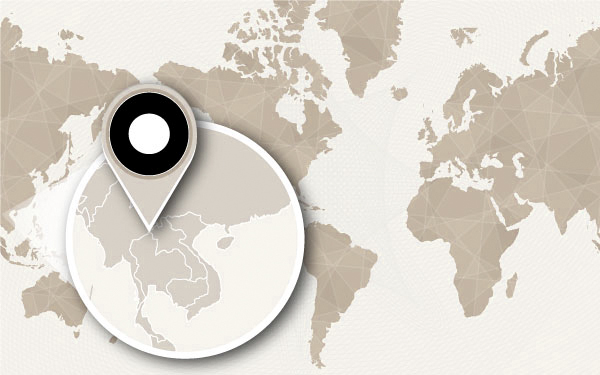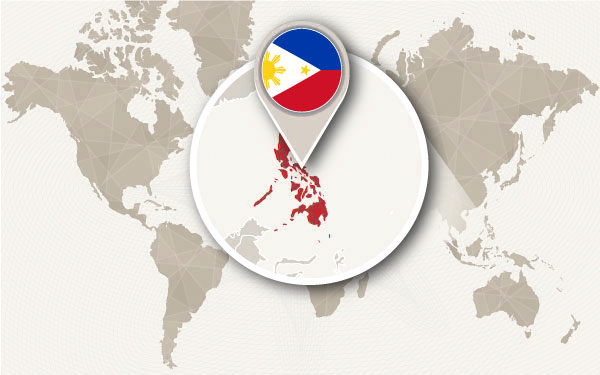 School is starting in Thailand, and at our Village of Hope in Pousan not all of the 100 children were happy. Cherry* felt scared and alone, until she met Kathy…
Little Cherry is one of 100 new children in our Village of Hope in Pousan, Thailand. Her father in prison. Her mother unable to care for her. She was abused and likely facing a future with no education and exploited by human trafficking.
But Cherry didn't know this. She just knew she was a tribal Hmong child, spoke a different language, and missed her mother.
Compassionate Hope staff person, Kathy, found Cherry alone and sobbing on the stair-step. She had refused to eat her supper. Here's how Kathy described the moment:
"I picked her up from the steps and carried her to my room. I spoke softly and soothingly to her, although she didn't understand a word I said. I'm sure I was the first foreigner she had ever seen.
I hugged her, kissed her head, and showed her lots of loving care. I placed some cookies and milk beside her dinner plate and signaled her that she could have the treats if she ate her meal first.
She ate every bite of her supper, plus half a banana, then had a few cookies with milk. She kept looking at me so sad and it was only when I did something funny that she laughed! No one had ever seen her laugh before.
Sadly, she has sores all over her body. I am tending to her sores nightly.
Now, when she sees me, she gives me a big smile. She knows that I love her. She is beginning to speak Thai. What a clever child! I'm going to see that this little tribal girl not only learns to speak, read, and write Thai, but will also see she speaks English!
This week I taught Chapel. Cherry is hearing the Gospel for the first time and learning that Jesus loves her and so do we. Without our (your) help, Cherry would not have a future!"
Imagine growing from 100 children last year to 200+ children this year. Our team is overwhelmed, but joyous at the eternal impact they are having in these children's lives.
*Cherry's name has been changed to protect her privacy.