A number of the brothers and sisters in Christ that Compassionate Hope serves are being persecuted for their faith.
Compassionate Hope ministers as the servant and voice for these precious loved ones, sheltering and supporting these faithful men and women.
Our three areas of focus among the persecuted are below:
1) The Martyr and the Martyr's Family
After someone makes the ultimate sacrifice for our Lord, we help support a martyr's widow and children by providing burial expenses, food, and educational support. We support the family financially, emotionally, and spiritually – helping to provide a safe and loving future.
With the comfort and encouragement of Compassionate Hope, the martyr's family can continue to serve the Lord, knowing they are loved and supported by their Father in Heaven and His children around the world.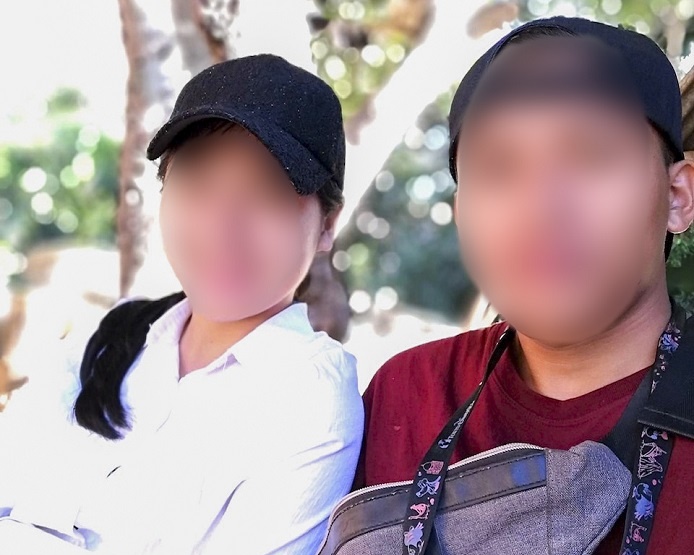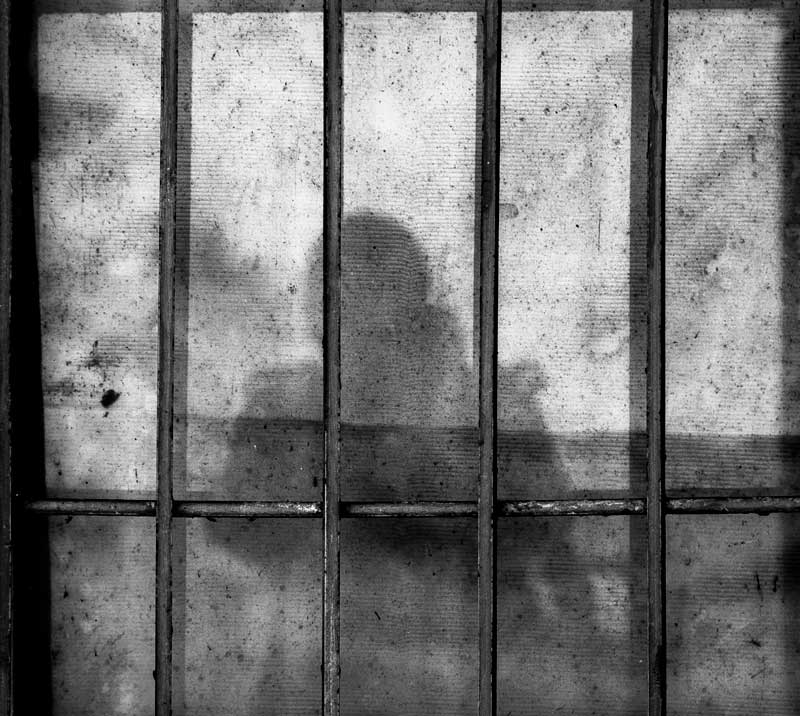 The imprisoned are often in danger of losing hope in a time of darkness. Also, when church leaders are arrested, their family and community suffer. We make every effort to visit the imprisoned, while also providing support for the family and community in their time of need.
"Remember those who are in prison as if you were chained with them . . . those who are mistreated . . . since you yourselves are in the Body." Hebrews 13:3
3) The Exiled and their Family
Exiled families, who are persecuted for their faith, lose everything – their land, animals, and belongings. We help families to relocate where they can establish a home and find love, hope, and new beginnings.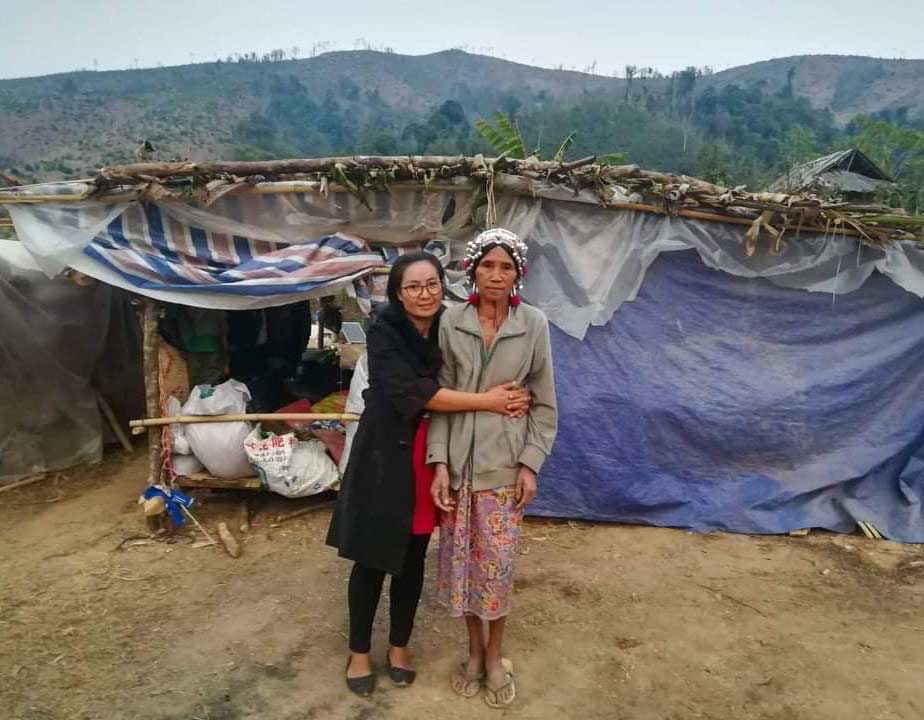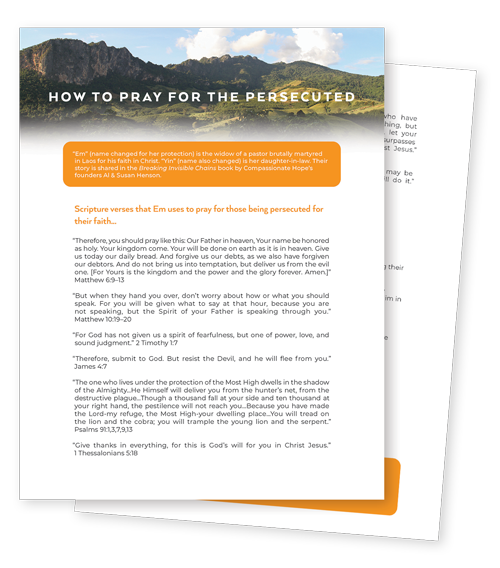 LEARN HOW EM & OTHERS ARE PRAYING FOR THE PERSECUTED CHURCH
"Em" (name changed for her protection) is the widow of a pastor brutally martyred for his faith in Laos. Their story is shared in the Breaking Invisible Chains book by Compassionate Hope's founders Al & Susan Henson.
Download our How to Pray for the Persecuted guide to learn how Em and her daughter-in-law Yin are praying for persecuted believers.