Our Compassionate Hope children are victims, or potential victims, of sexual abuse and human trafficking (labor, sex, or as child brides) or religious persecution.
Compassionate Hope provides loving homes in which "at risk" children's needs are met: physical, emotional, educational, vocational, social, and spiritual. These homes are run by nationals, not U.S. staff. Compassionate Hope's role is as a servant to the spiritual leaders of the nations in which we operate.
Homes of Hope may function independently, or part of a larger Village of Hope (VOH) functioning as a community with many homes, a church, school, and businesses.
The cost of operating a Home of Hope (HOH) ranges from $500 to $3,600 per month. Costs for each home vary depending on services, location, and number of children. We ask you or your group (church, small group, business) to prayerfully consider sponsoring a Home of Hope. For details on how your group can help, click here.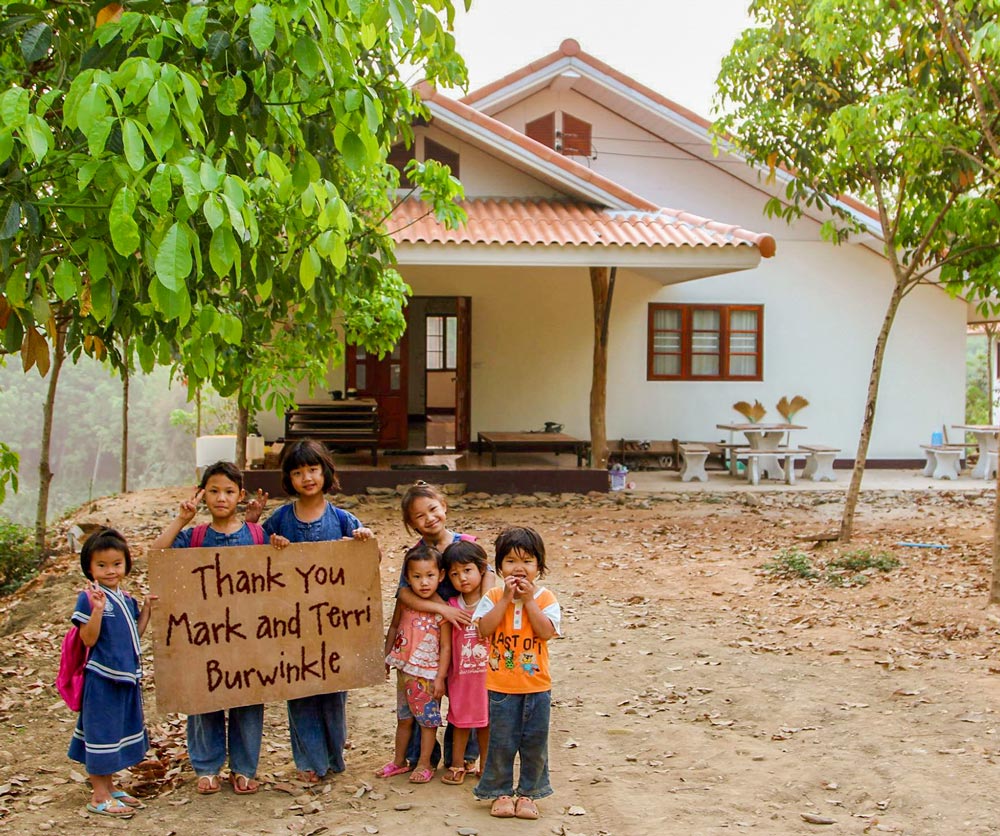 Choose a Home of Hope to Sponsor Below