Sidney Allen
Secretary, CHF Board of Directors
Retired
Sidney is an ordained minister and was married to his beloved wife, Ann, for more than 50 years before her death in 2019.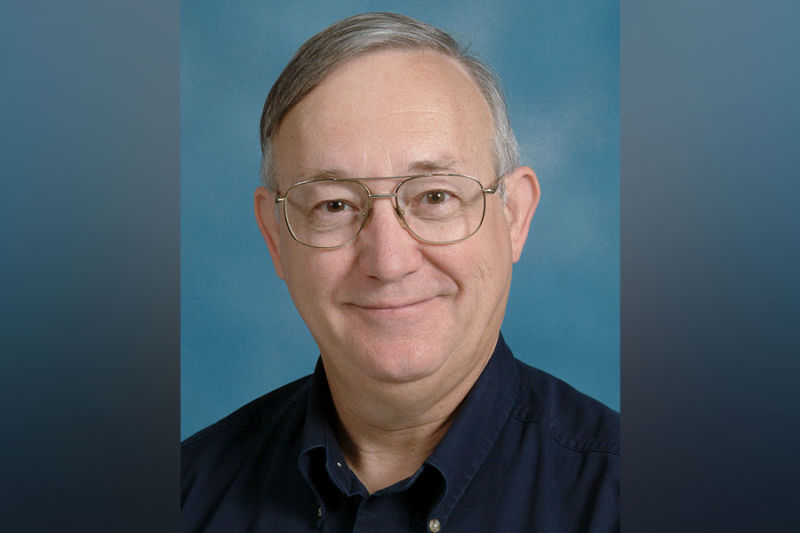 Sidney started his public accounting career with Touche Ross in 1980. In 1990, he began working for McDonnell Douglas in Huntsville Al. In 2000, with a merged organizational structure, he became directly responsible for $8M of annual expense. Over the next few years his areas of responsibility and accountability increased to $200M in annual expenses with multi-year capital projects exceeding $150M.
Sidney retired from Boeing in 2019.
Sidney has been involved in mission activities in Mexico, Panama, and across Africa. Sidney has taken mission trips for Compassionate Hope to Thailand and Laos.
Sign up for Compassionate Hope's Newsletter
Get updates about our Homes of Hope and how you can be involved.