Thad Keating
CHF Board of Directors
Vice President of Sales & Go to Market for Metallic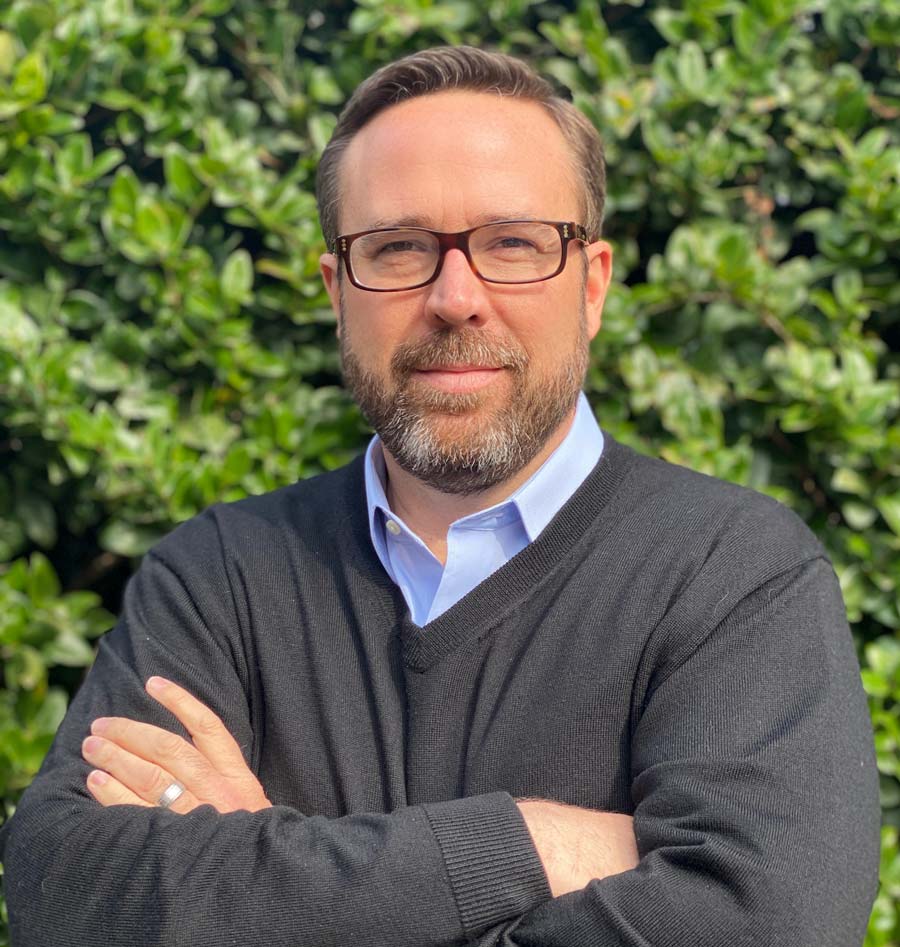 Thad Keating is a VP of sales and go to market in the tech industry. He has been married to his beautiful wife, Ali, for 20 years and they live in the Dallas/Ft Worth area. Thad and Ali have two sons, Max and Fischer.
Thad currently serves as the Vice President of Sales & Go to Market for Metallic, Commvault's SaaS-based start-up within the company. Thad has a successful career spanning over 20 years with expertise in strategy, operations, business development, M&A and sales. He joined Commvault in November 2019 as Chief of Staff to the CRO and in May 2020 assumed the role of global leader within Metallic.
Metallic is one of the fastest growing SaaS offerings on the market and in just two years is now available in over 25 countries across 5 continents. While COVID has restrained Thad's ability to travel often over the past two years, he is looking forward to visiting his team members around the globe as well as travel to the Philippines to visit the Compassionate Homes of Hope.
Sign up for Compassionate Hope's Newsletter
Get updates about our Homes of Hope and how you can be involved.