Our goal is to give a special gift of Christmas to each of our 850 children in our Homes of Hope. Your donation of $25 will provide for one child, $50 for two children, and $100 for four children. Updated December 1, 2021
Our goal is to give a special gift of Christmas to each of our 850 children in our Homes of Hope. Your donation of $25 will provide for one child, $50 for two children, and $100 for four children.
Updated December 1, 2021
For $25 dollars, you can give an unforgettable Christmas to the children in our Homes of Hope. Your family's donation will help provide: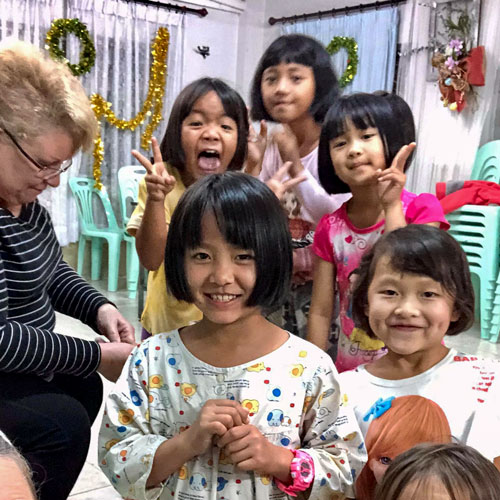 Each Home of Hope will have a Christmas party, often including the community and a gospel presentation.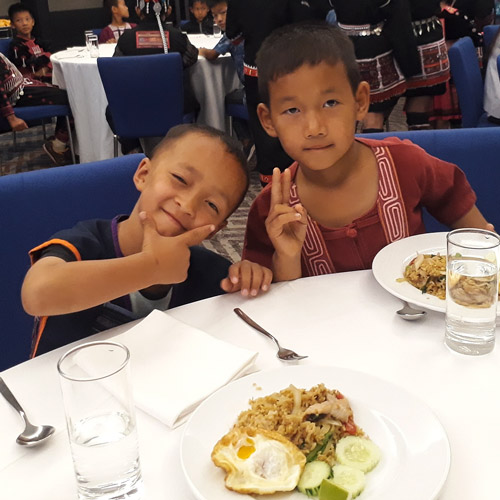 Your gift makes it possible for our homes to go beyond a child's basic needs to give them a delicious meal with special treats.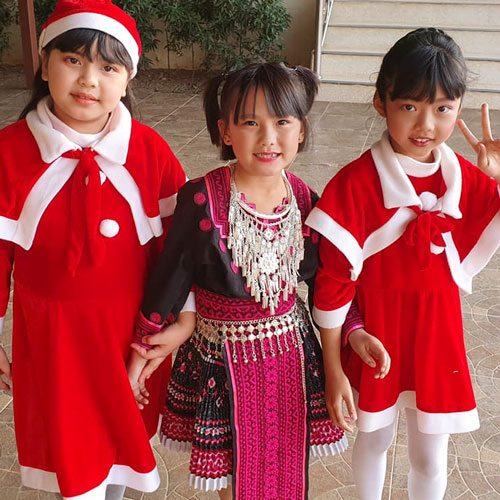 Imagine a child's first Christmas in a Home of Hope and the awe of a first-ever gift, just for them. What a delight!
Before coming to a Home of Hope, many of our children had
never
celebrated Christmas.
This is because many of them were rescued from online or physical sexual trafficking, some had been abused, and others had been abandoned.
Some are children of persecution. Some children came to our homes from impoverished villages where they had no opportunity for education.
Many of these children have gone through horrific circumstances, unimaginable suffering, and pain.
This is why Compassionate Hope desires to make Christmas a special way to bring love and joy into their lives and their hearts.