Aaress Lawless
Marketing & Communications Manager
Aaress's desire to tell God's story of rescuing the Least of These in Southeast Asia began several years ago when she first met Al and Susan Henson.
She has spent the last sixteen years working in journalism, marketing, and public relations with Christian and secular businesses and nonprofits.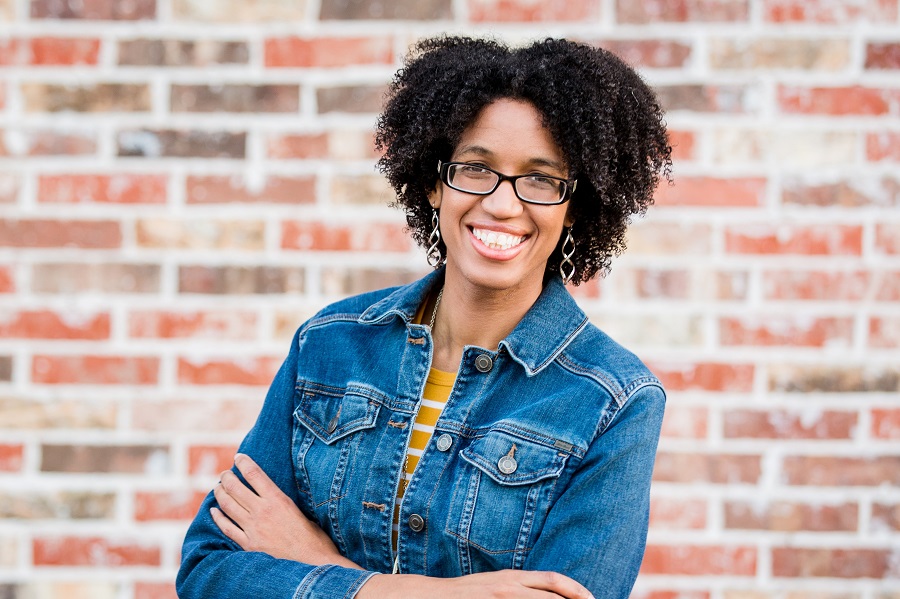 She was first introduced to Compassionate Hope in 2011 and it didn't take long for Aaress to catch the vision for what God was doing through Compassionate Hope. Over the years, Aaress made regular trips to Nashville for ministry, mentoring, and relationship-building with Al and Susan while also helping Compassionate Hope with her marketing and communications skills.
In 2014, Aaress had the unforgettable experience of traveling to Thailand, where she visited several of the Homes of Hope and spent precious times with members of the persecuted church.
Aaress is now part of Compassionate Hope's next generational leadership team as she leads the ministry's marketing and communication efforts.
Her heart's desire is for God to continue to transform her into His image as she tells His story through Compassionate Hope. Aaress lives in Houston, Texas.
Sign up for Compassionate Hope's Newsletter
Get updates about our Homes of Hope and how you can be involved.