Catherine M. Doyle
Chief Financial Officer, Compassionate Hope Foundation
As the Chief Financial Officer for Compassionate Hope Foundation since its inception in 2011, Catherine Doyle oversees all aspects of the Foundation's financial matters and relationships, including financial reporting to the board of directors and leadership team, external financial reporting, banking relations, and treasury management.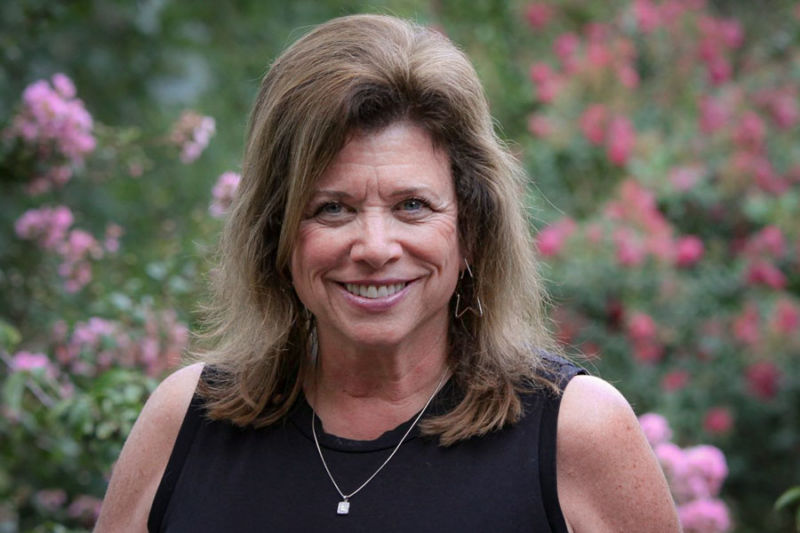 Catherine also manages the independent audit process and preparation of tax returns. In addition, she provides overall support to Dr. Alfred Henson, Founder and the Board of Directors. Catherine also serves as the board of director's Treasurer.
Prior to joining Compassionate Hope, Catherine was the Chief Financial Officer for Saint Thomas Hospital and Corporate Controller for Saint Thomas Health Services where she managed over a billion dollars in net revenues. She was responsible for accounting, accounts payable, budget and reporting, medical records, payroll, and the revenue cycle, which included a staff of over 250 employees. Prior to Saint Thomas, Catherine was a senior manager with Ernst & Young LLP for 14 years where she specialized in healthcare audit and business advisory services. She was engaged by clients to provide audit services as well as help define strategic direction, prepare new business plans, streamline financial and procedural polices, and create accounting systems to increase/strengthen internal controls.
Catherine has also been involved with various charitable and educational organizations. She has served on numerous boards either in the capacity of board president or treasurer. Catherine has taken mission trips for Compassionate Hope Foundation in Thailand, Laos and Uganda.
This year Catherine is walking along-side an executive nonprofit consultant to lead a medical mission trip to the Philippines to serve the least-of-these. Catherine and her husband John have been married for 23 years and have three active teenagers, two grown children and three grandchildren. They reside in Louisville, Kentucky.
Sign up for Compassionate Hope's Newsletter
Get updates about our Homes of Hope and how you can be involved.