Isaac Henson
US Operations Director
As the USA Operations Director, Isaac Henson manages each division of Compassionate Hope, keeping it focused and moving together for the vision and mission of serving the least of these.
Isaac manages the CHF Development and Fundraising teams which connects and shepherds donor relationships and equips and envisions CHF Ambassador Home Sponsor Teams.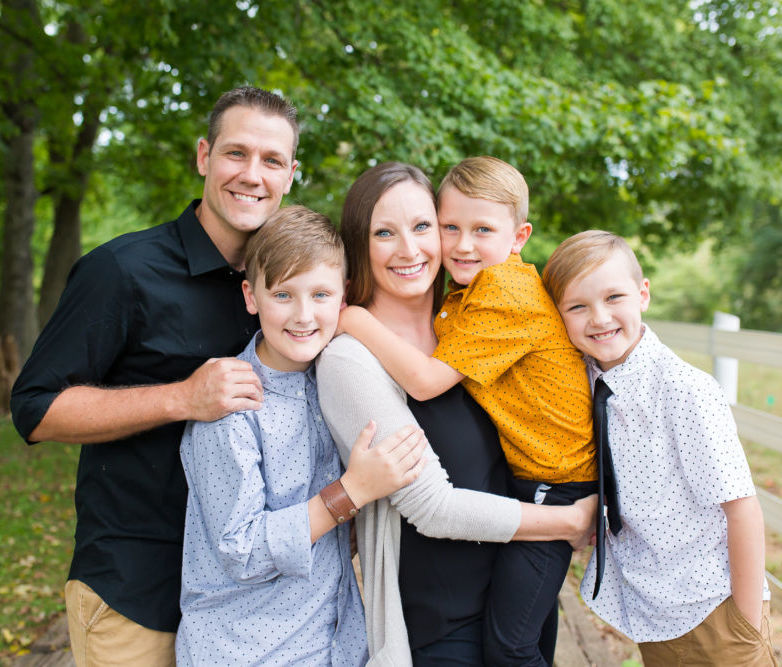 At twelve years old, Isaac traveled with his father to serve in remote villages in Thailand and Laos. He fell in love with the village kids. He still remembers that as they were leaving Thailand, his dad (Al Henson) had to carry him to the plane because he was broken and crying so hard. He kept saying, "But Dad, what about the children? They are sheep with no Shepherd. They have no one to help them."
Little did Isaac know that God would stir his own heart and lead him and his family to step up and be a part of rescuing, restoring, and redeeming "the least of these, Children of Hope." In 2020, God called Isaac unto Himself and a few weeks later surrendered to serve full-time with Compassionate Hope Foundation.
Before joining Compassionate Hope, Isaac was the founder and CEO of Custom Shades LLC for 12 years, working with schools across the USA to facilitate fundraisers to support their school programs. Leading and managing teams to build this company gave him rounded experiences in online digital marketing, website design, and accounting. Isaac served on the Board of other non-profits for several years and also volunteered with Compassionate Hope from its birth before being called to serve full-time as the USA Operations Director.
Isaac and his beautiful wife Erica have been married for 13 years and homeschool their three gentle-hearted boys, Jaden, Levi, and Caleb. They live in Cane Ridge, TN.