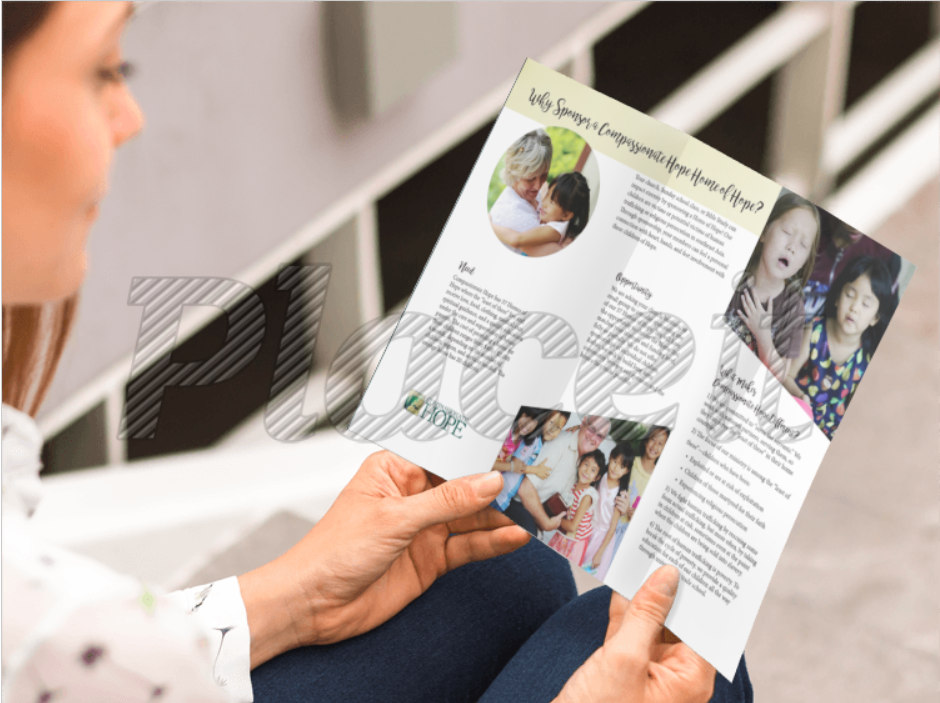 Homes of Hope Brochure
You can print this brochure and share it with your church, business, or small group.
Click to open image. Save image and upload to website or social media. Share with a link to www.compassionatehope.org.
Sign up for
Compassionate Hope's newsletter
Get updates about our Homes of Hope and how you can be involved.