Camille Jalbert
USA Team Member
Camille has a heart to see those who are hurting find the necessary healing and worth lavished on them in Christ Jesus. Her role will be to serve the children and Christian leaders in the nations where Compassionate Hope operates.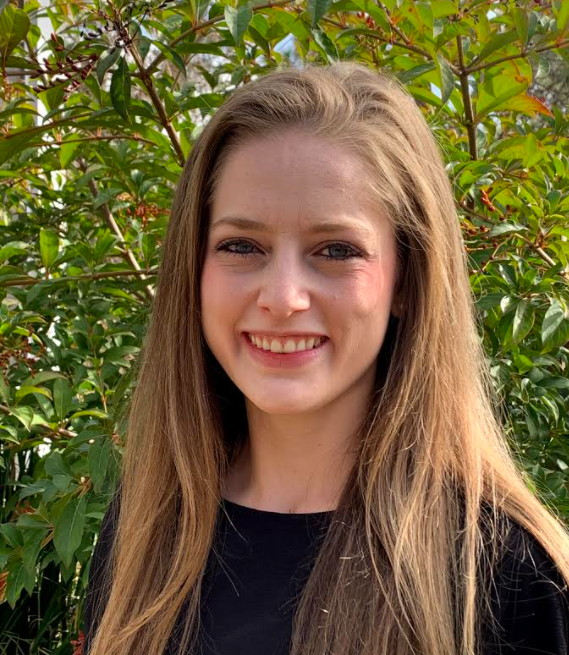 Having grown up in a strong Christian home and having professed faith in Christ at a young age, Camille didn't really begin to adopt her own faith until she reached college, where through a series of events, she came to realize that she needed more, she needed to experience Jesus for herself, or there was no point in living life without Him.
In the summer of 2017, just before entering her senior year of college, she went to a discipleship school where through the powerfully and boldly spoken truth and the gentle leading and conviction of the Spirit, she began to take steps of faith to deepen her relationship with Jesus Christ.
In January 2020, Camille took a four-and-a-half-month mission trip to Uganda to serve a missionary family. It was there that God began to impress desires in her heart to serve Him in ways she wouldn't have considered, including beginning to open her heart towards missions and ministry.
At the end of 2020, she was called by God out of her own plans and purposes as an electrical engineer, aspiring naval pilot, and future astronaut to join Compassionate Hope in serving the "least of these."
She is currently preparing and training for a life of missions and ministry and plans to take her first trip overseas to a Home of Hope as soon as the Lord allows. Over the next few months of preparation, it will become apparent where the Lord is leading her to serve with CHF with the gifts He has given her.