Corbin Barron
Ministry Development Coordinator 
Corbin was born and raised in Memphis, Tennessee and is a graduate of the University of Memphis. During an internship while attending university, Corbin sensed God's calling on his life, beginning his intimate walk with Christ in September 2016.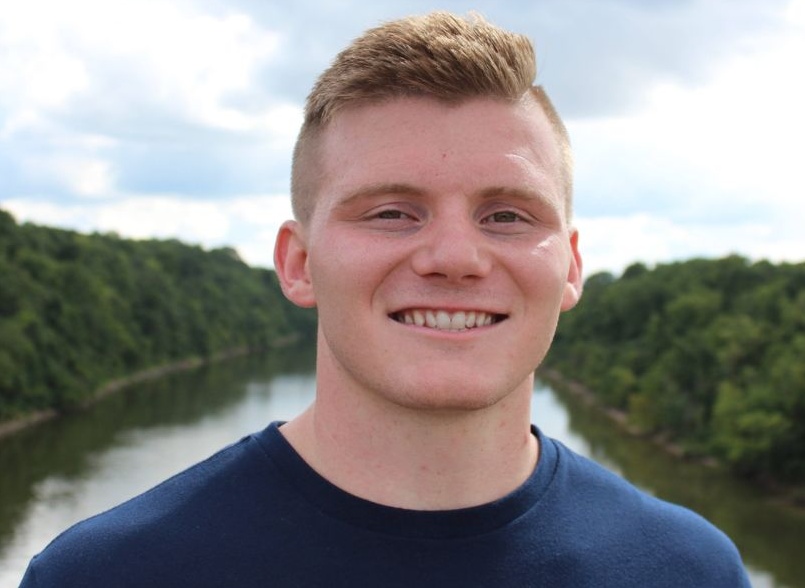 Corbin's college years provided professional opportunities including the Disney College Program, and internships with Hilton Worldwide and LiveWell 30A. After graduating, he spent a year in Downline Ministries' "Emerging Leaders" program.
Sensing God's further calling in his life, Corbin relocated to Nashville in 2019, working with Younglife and joining with two friends in launching a video production company, Big Kid Media.
Corbin will work closely with Al Henson, as his personal assistant, as well as in video production by creating new video materials for Compassionate Hope. In these roles, Corbin will travel to Asia, assisting Al and collecting video, photos, and stories to share with Compassionate Hope's donors and friends.