Sponsor a Student in College!
Just as you desire what's best for your children and grandchildren, Compassionate Hope is committed to what's best for our children: including university, Bible school, or vocational training. Education is at the heart of conquering poverty…and when we conquer poverty, we remove human trafficking from the equation.
Please review the students below and prayerfully consider sponsoring one of these college students as they pursue a 1, 2, 3, or 4-year degree. You can click on their image in order to learn more about them and their academic and vocational plans. Post-high school education is much less expensive in Southeast Asia: on average, it costs $100/month to provide an education for one college student.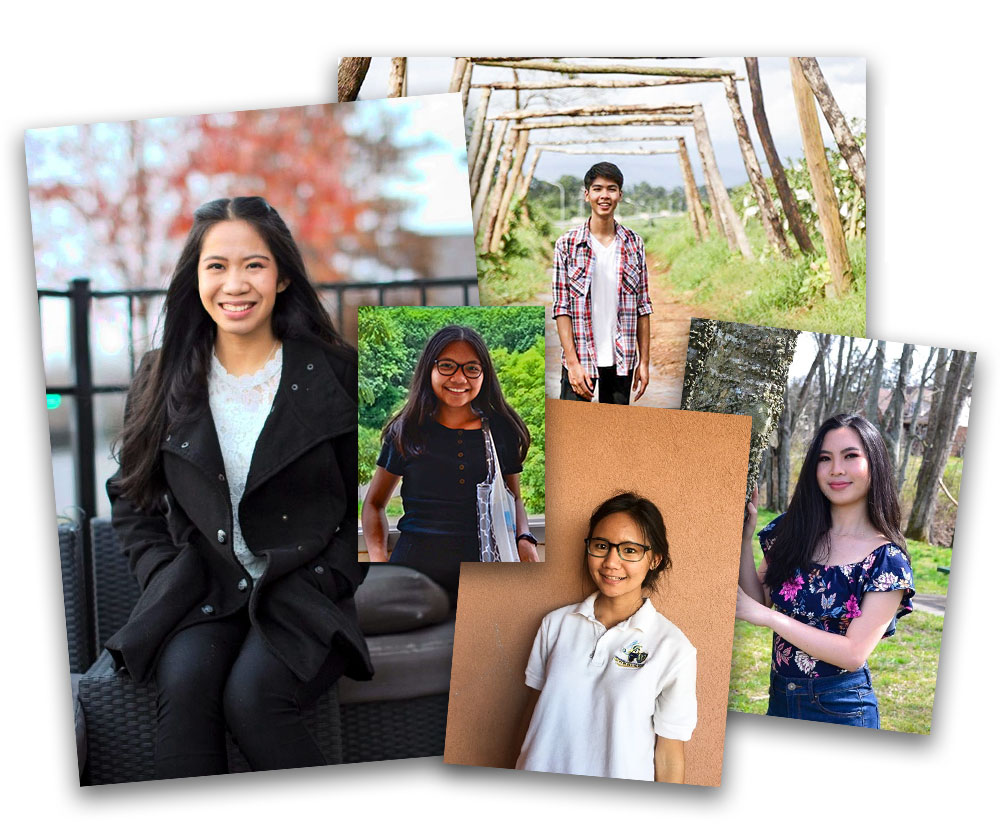 Choose a Student to Sponsor Below